Myself and Will Bradshaw were recently asked to help out on the new episode of the Dark Ditties series, made from the fine folks behind the Leviathan: The Story of Hellraiser and Hellbound: Hellraiser II,You're So Cool, Brewster! The Story of Fright Night as well as many other exciting projects!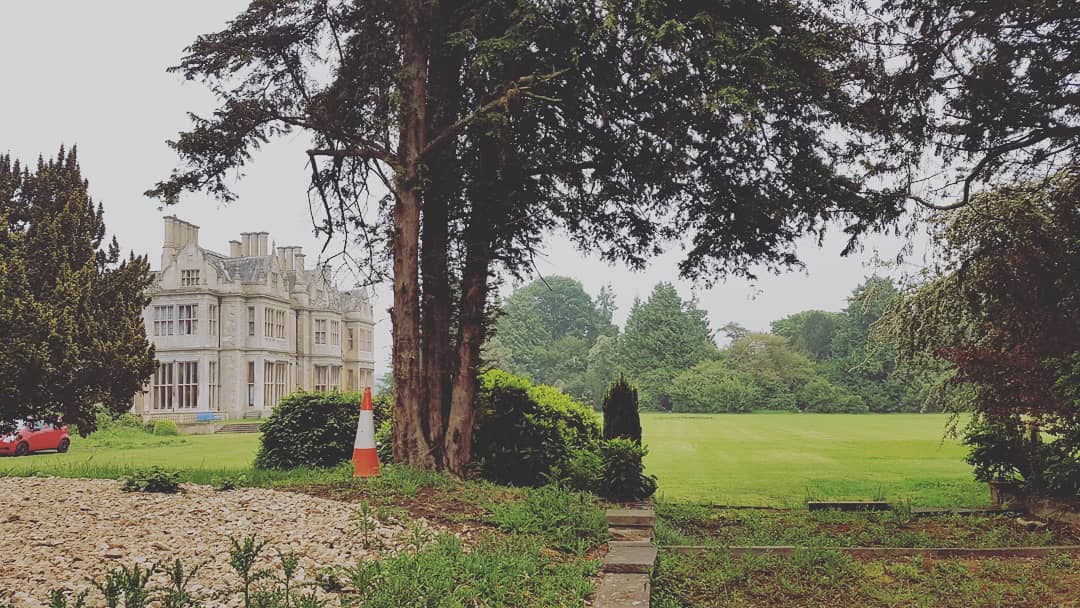 Popping up north to meet the team who were already on their 3rd day of shooting, we were made to feel really welcome by everyone who came to have a chat with us and it was a pleasure to work alongside them. We were also asked to head up a small second unit to help get some shots needed for the edit while the main team worked on other scenes. This allowed us to work with the wonderful Simon Bamford (I never in my life thought I'd ever get to work with anyone from Hellraiser, never mind direct them!), and we had some wonderful moments wherein his character is running through the woods coupled with both a handcuffed briefcase and immaculate wig!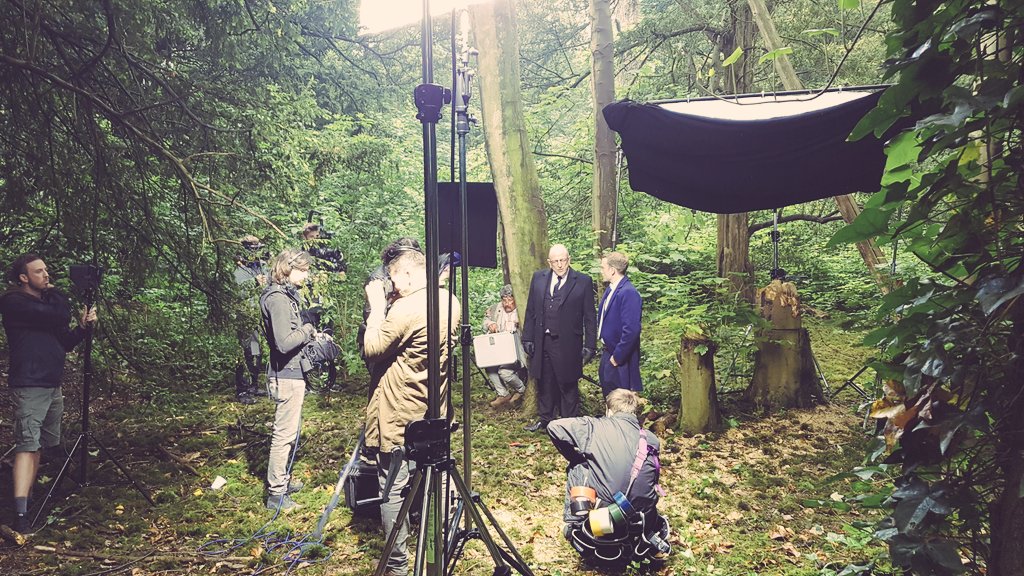 As well as this, we also helped grab some special fx insert shots, which were fantastic to do, again working with some wonderful fine folks, as well as Simon's wig again (it'll all make sense when you see it!).
Thanks again to everyone for making me and Will really welcome. Was a pleasure and look forward to episode 4!