Lots of filming in a secret location today for inclusion within Paul Downey's upcoming Documentary – For The Love of The Boogeyman – can you spot Michael Myers anywhere here?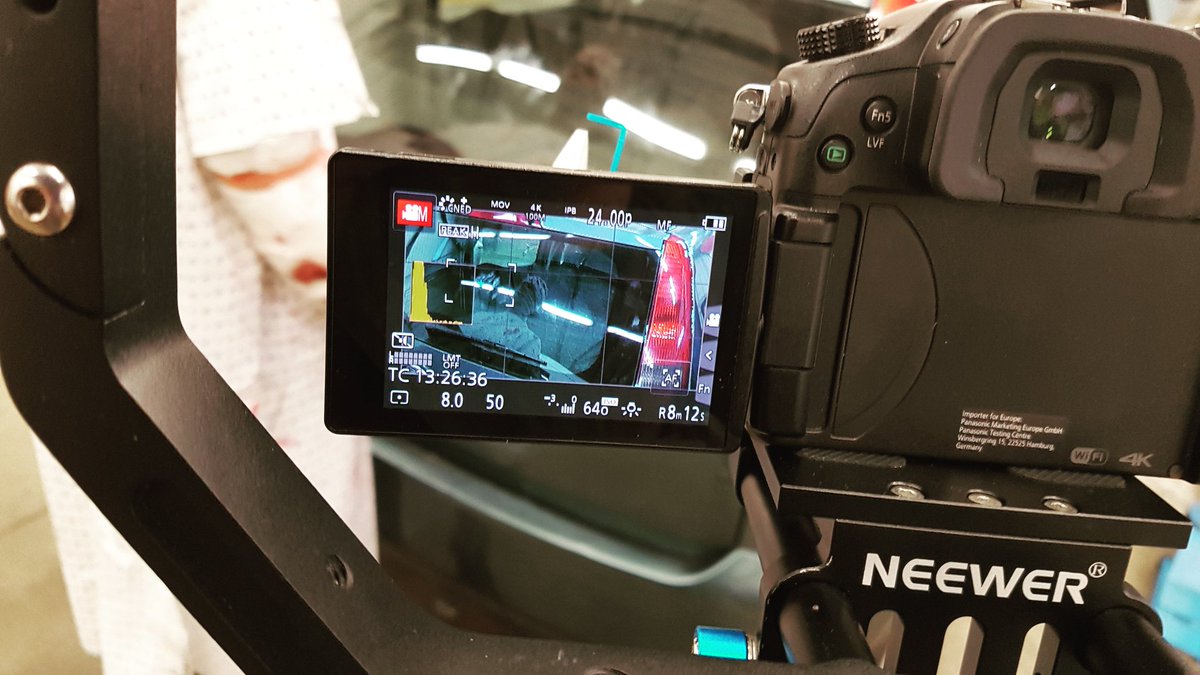 The idea we had was to allow the documentary to be split into segments, with each part discussing a certain topic about the original film. However, to also give the documentary even more scope was to film some inserts, like a mini film, that continues throughout the film, allowing us to seperate the segments even more and have some extra fun in the process. Starring Chris Johnson and Evan Tapper, we hope you agree come October, that these were worth the extra few days filming.
As well as this comes the new artwork from the amazing Paul Stier who also produced the first poster. I absolutely love this!