Today we had our first readthrough of You Are My Sunshine with stars Steve Salt, Jack Knight and Charlie Clarke joining some of the crew to go through their scenes of the script (the 1970s segments), as well as discuss dates, filming logistics as well as other pre-production items on the agenda….and all with sausage sandwiches and cuppa' teas!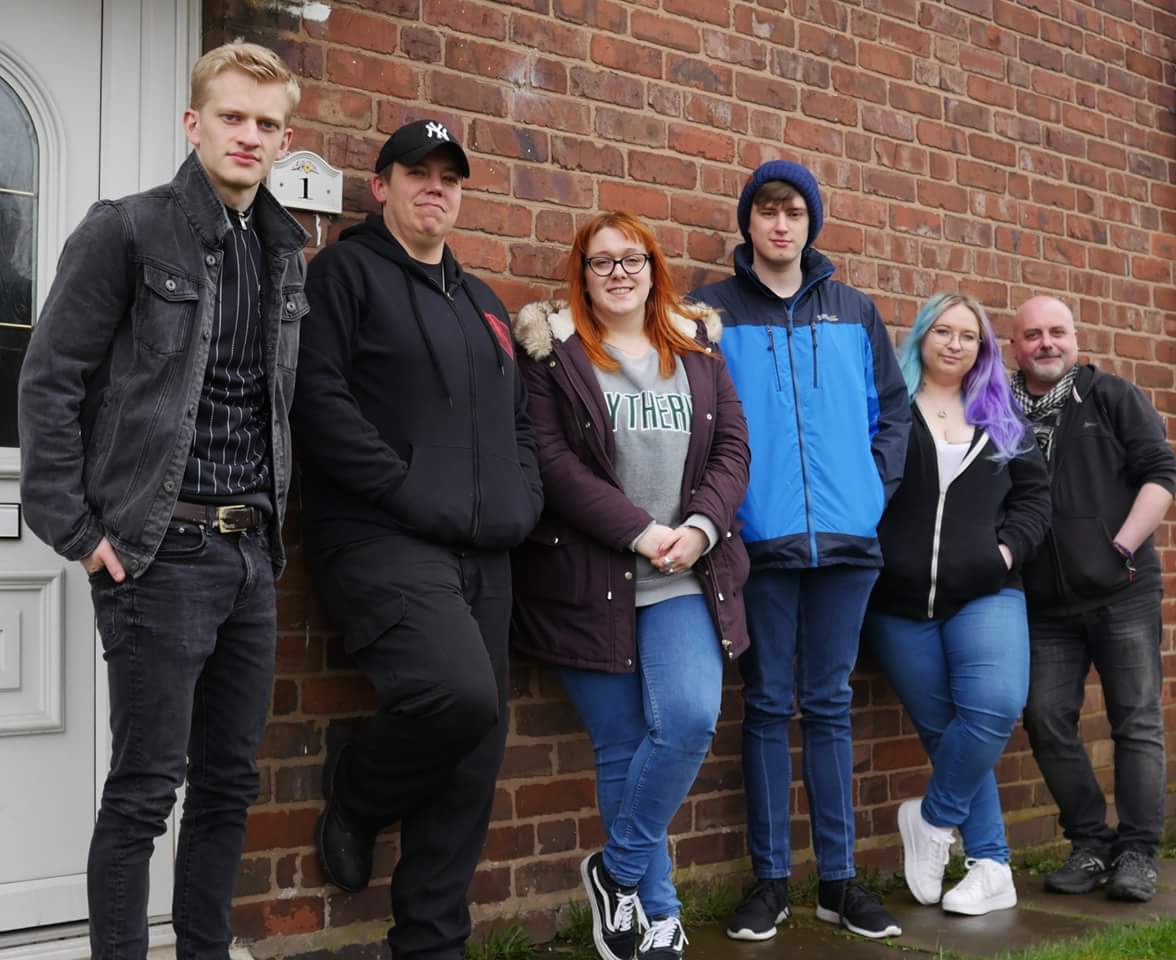 The readthrough was a fantastic success, with the lads really getting into their characters as well as interacting with Charlie Clarke's Ethel for the first time, helping shape the dynamics we need to make this trio of fractured relationships work as best they can on film. It was also fascinating to see Charlie chat with Rosemary Manjunath who is playing her modern day counterpart. It is really a different and welcoming challenge for me to work with the same set of characters with multiple persons playing them!
I really cannot wait to see all of them as well as the additional supporting cast on screen and for you to see this story unfold even more.  Thank you to everyone who came along today. Was a wonderful one!